Kalbarri Accommodation Service
We offer the LOWEST PRICES and LARGEST RANGE of houses and units in Kalbarri, from budget to deluxe. Browse through our properties to find the best value accommodation in Kalbarri to suit your budget.
Choose from superior apartments to the most comfortable budget accommodation in town. Villas, apartments, townhouses, homes, resort units, units – we have the lot
All school holidays are "HIGH" season (Most properties are Min 7 nights)
Public Holidays/Long Weekends are also "HIGH" (Min 3 nights @ High Rates)
All other times of the year are "LOW"
Accommodation Types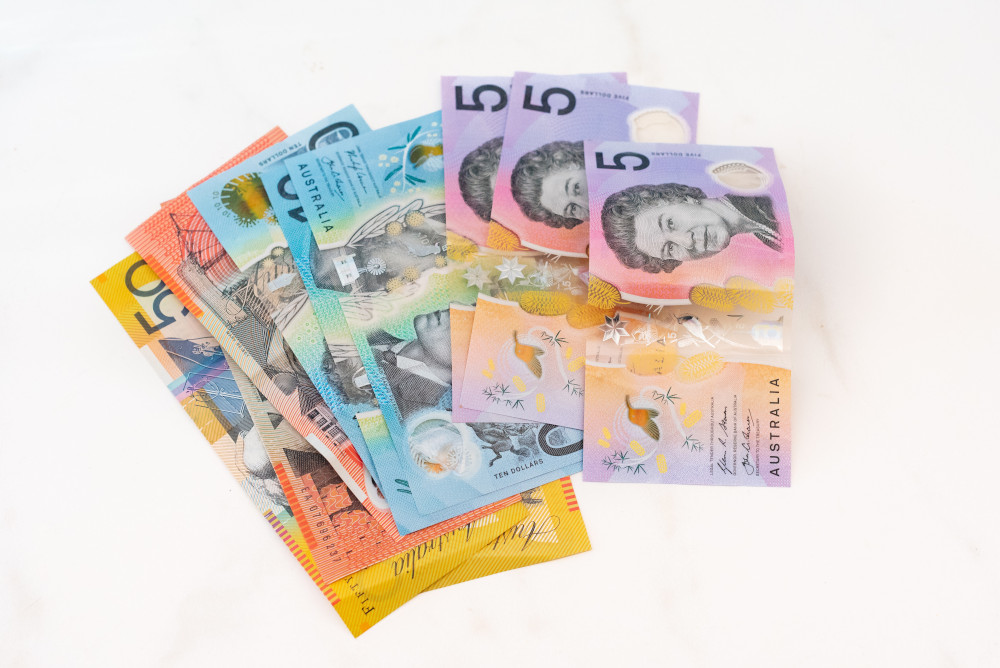 Budget
Don't blow your budget! Check out the most affordable holiday home to suit you.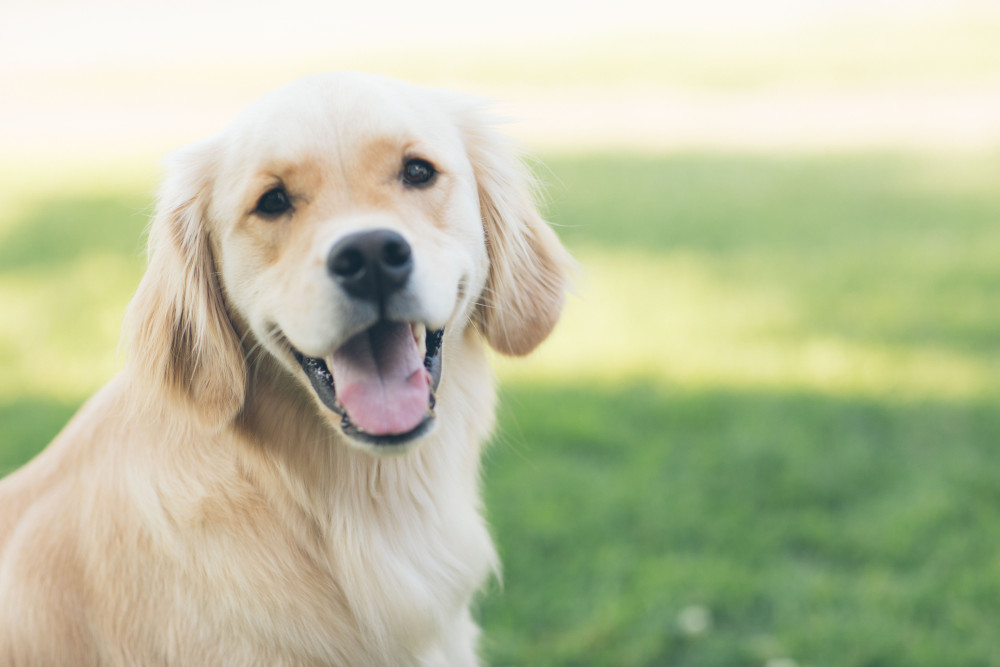 Pet Friendly
Want to bring your companion animal along? Have a look at our Pet Friendly properties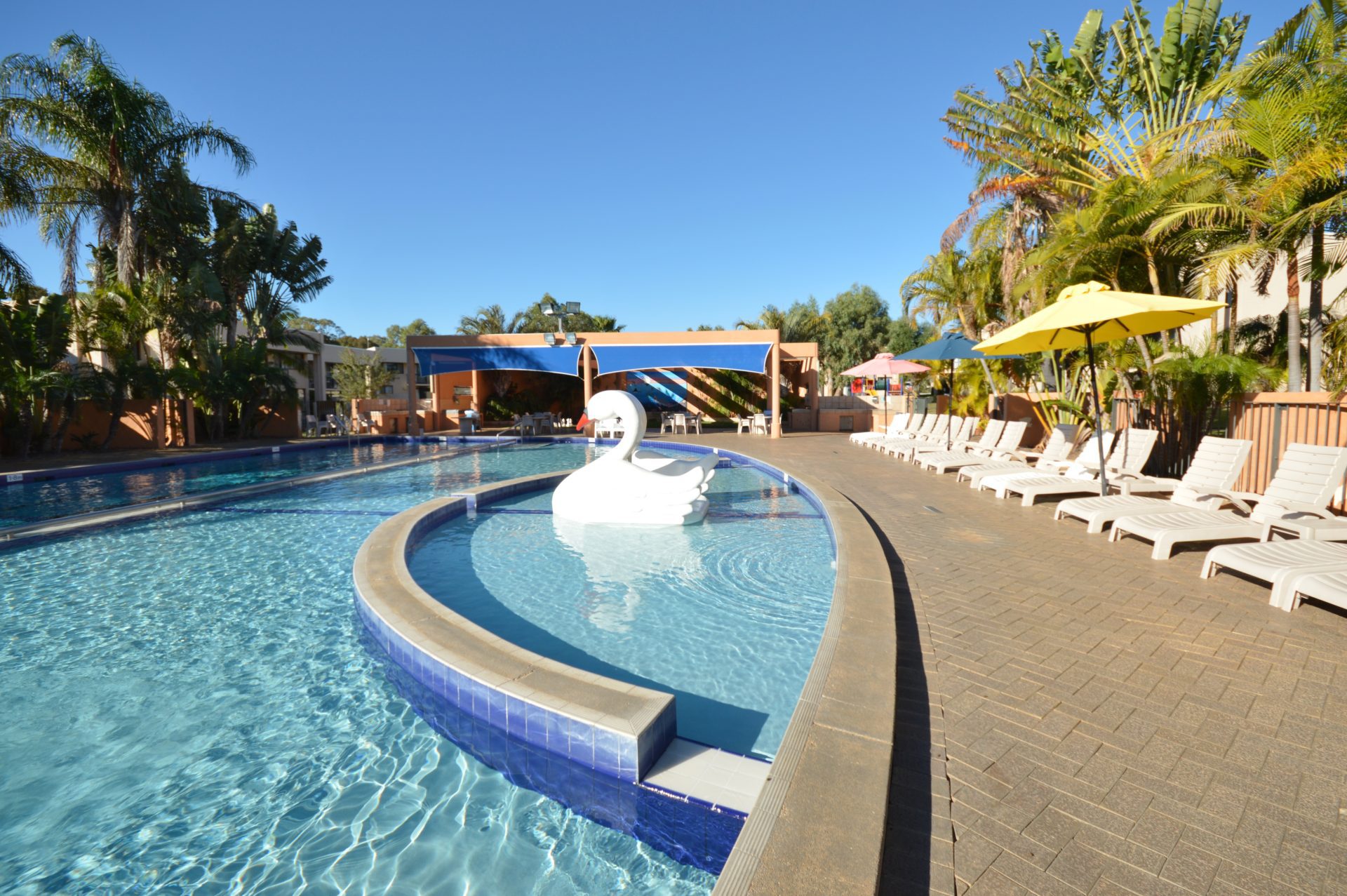 Pool
Enjoy the added luxury of a pool!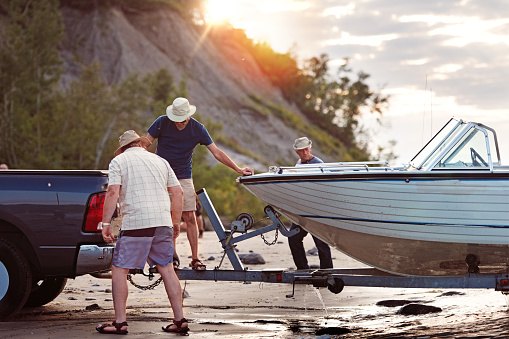 Boat Parking
Boat Parking Do you need boat parking? These homes can accommodate you!

TRAVEL INFORMATION: COVID19 - CANCELLATION POLICY
Kalbarri Accommodation Service will offer a full refund less the Booking Fee, Credit Card Fees and any applied non refundable third party fees should you have to cancel your booking due to COVID19 travel restrictions put in place by the WA Government which are stopping you from travelling to Kalbarri.

We can also offer to relocated your dates for another time if you would prefer.

Kalbarri Accommodation Service's normal cancellation policy applies to all other cancellations as per our
Terms and Conditions.

SAFEWA APP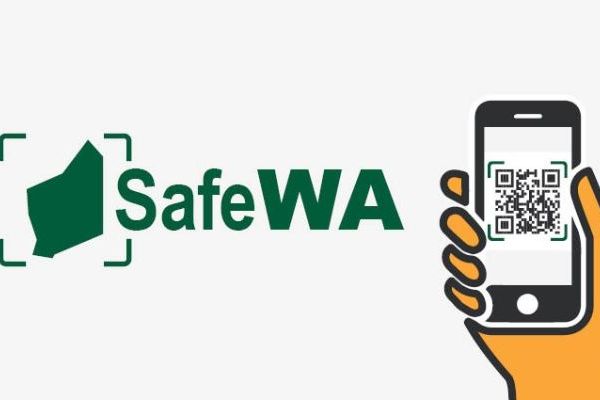 It is mandatory for Ray White Kalbarri and Kalbarri Accommodation Service to maintain a contact register by collecting contact details of patrons attending their premises, including customers, staff, contractors, and visitors.

Having a contact register supports public health efforts to reduce the risk of an uncontrolled COVID-19 outbreak in WA.
If a person tests positive to COVID-19, contact registers will help the Department of Health to quickly and easily contact people who may have been in the same location, at the same time.

You can register you attendance via the SafeWA app or on a paper form.





Latest Updates

Click here to view the latest restrictions on non-essential services.
The latest State guidelines for WA can be seen here.

For the latest information on travel restrictions, visit this website.

Contact
Kalbarri Accommodation Service has been serving Kalbarri and her visitors for over 20 years. With over 90 holiday rental properties, we can offer you the Best Priced & Largest Range of self contained holiday houses & units in Kalbarri.

We have something for everyone!

From BUDGET to DELUXE

We can cater for Fishing Mates, Couples, Families even the family dog!

Gallery