Your Local Kalbarri Accommodation Service
BOOK DIRECT WITH US, YOUR LOCAL ACCOMMODATION PROVIDER
DON'T PAY 3rd PARTY FEES LIKE BOOKING.COM OR AIRBNB!!!!! SAVE YOURSELF UP TO 22%!!!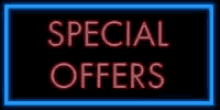 __________________________________________________
Kalbarri Accommodation Service
is now taking 2 night bookings in the low season for a selection of units at the
__________________________________________________
--SPECIAL DEAL--
Little Gem Ocean Retreat - Kalbarri, WA
Time to recharge your batteries?
Do you need a long relaxing stay?
Little Gem Ocean Retreat is the best spot for your summer escape.
Step back from the everyday craziness and find your inner peace while you are surrounded by nature.
Take a deep breath and get carried away by stunning ocean views & magnificent sunsets - Free and on show every evening during your stay!
Little Gem Ocean Retreat is offering some extra time specials.
Book for 7 nights and only pay for 6 nights!
Valid from: 01/12/2023 to 29/02/2024 (Inclusive)
__________________________________________________
--SPECIAL DEAL--
Villa Palazzo 3 - Kalbarri, WA
The special on offer is $150 off the reservation total on all bookings for either 7 night or Min 4 night stay bookings
that stay during the following dates: 1st November 2023 through to 10th December 2023 (inclusive).
This wonderful stay would suit a small group or 2 or more couples wanting to get away before the Xmas rush!
__________________________________________________
--PRE XMAS SPECIAL DEAL--
Early December Relax & Escape Special
Waterfront Units 3 & 4 ONLY
FROM 01/12/2023 TO 15/12/2023 INCLUSIVE
Offering 10% off all 7 night stays, a saving of $133! OR
Min stay of 4 nights with 10% off, a saving of $76! OR Grab some friends & book BOTH units 3 & 4
for a 7 night stay and receive a massive 15% off both units for the week, a saving of nearly $200!
Enjoy all of Kalbarri's sights while it's quieter and less crowded.
Make a booking with Unit 3
Make a booking with Unit 4
If you are looking for a holiday give our office a call
9937 0400 or email kalbarri.wa@raywhite.com
BOOK DIRECT WITH US, YOUR LOCAL ACCOMMODATION PROVIDER
DON'T PAY 3rd PARTY FEES LIKE BOOKING.COM OR AIRBNB!!!!! SAVE YOURSELF UP TO 22%!!!
We offer the LOWEST PRICES from our LOCAL OFFICE in Kalbarri.
With a VAST RANGE of houses and units in Kalbarri, from budget to deluxe.
Book direct with us and save $$ on 3rd party fees! Browse through our properties to find the best value accommodation in Kalbarri to suit your budget.
Choose from superior apartments to the most comfortable budget accommodation in town.
Villas, apartments, townhouses, homes, resort units, units – we have the lot
All school holidays are "HIGH" season All properties are Min 7 nights in HIGH Season
Public Holidays/Long Weekends are also "HIGH" (Min 3 nights @ High Rates)
All other times of the year are "LOW"
2021 GWN7 Top Tourism Town Entry - Kalbarri
Ultimate Guide to Kalbarri National Park! Hiking Western Australia by CJ Explores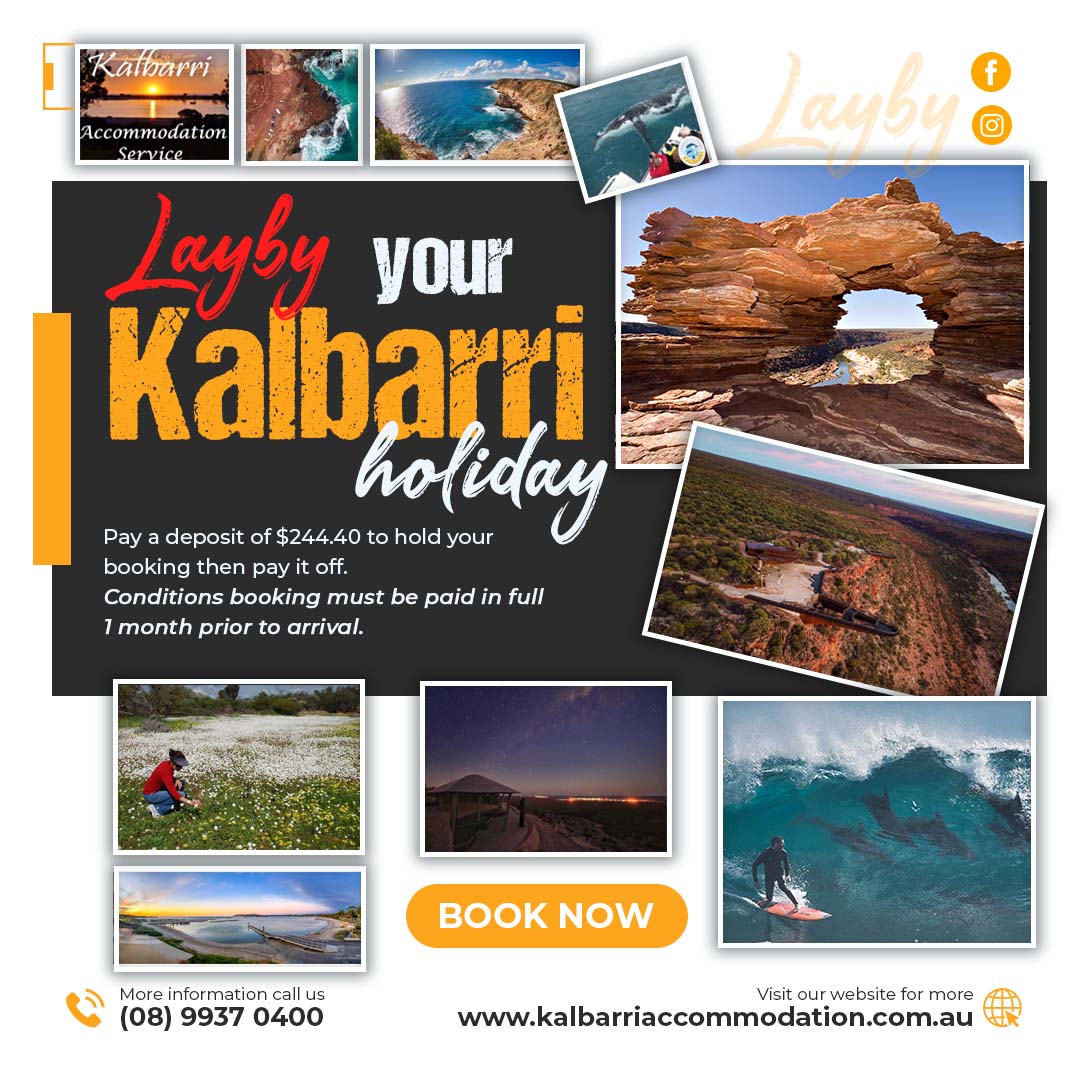 Useful Links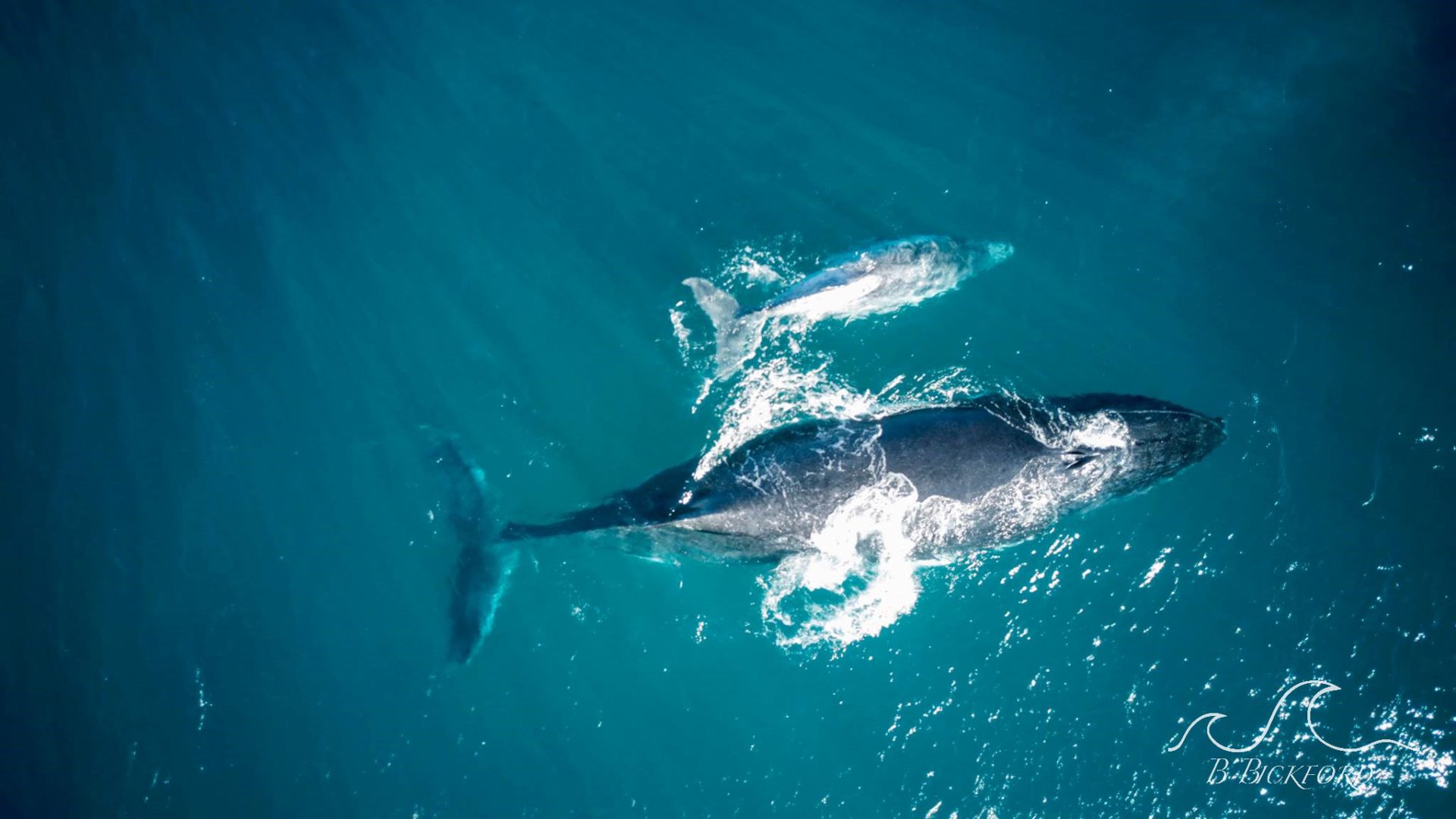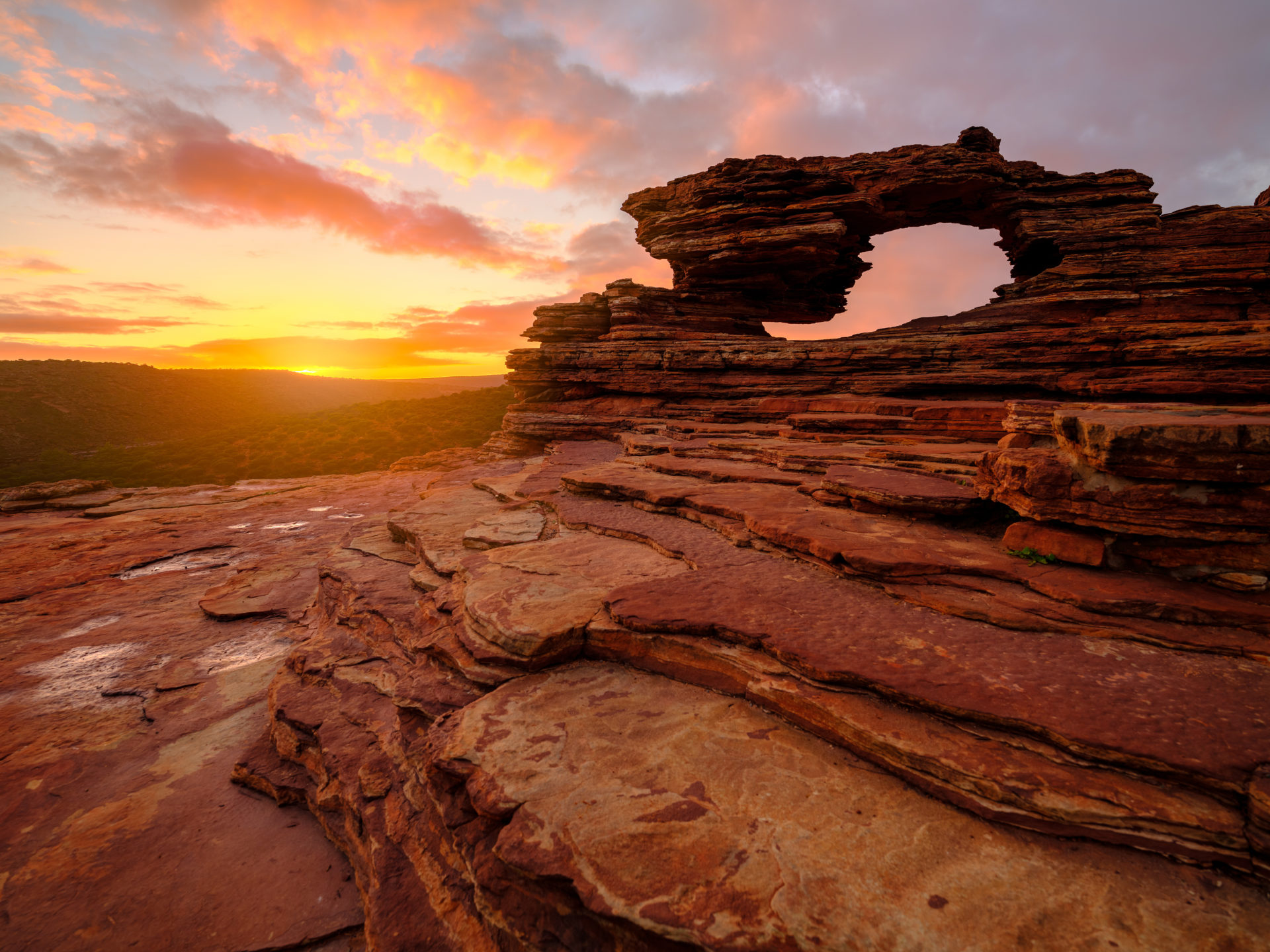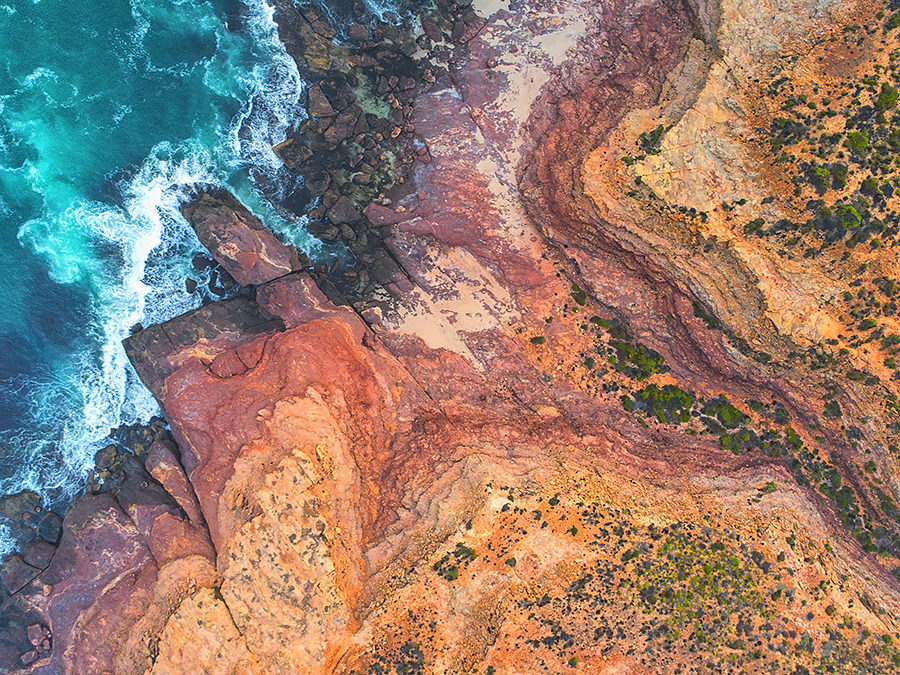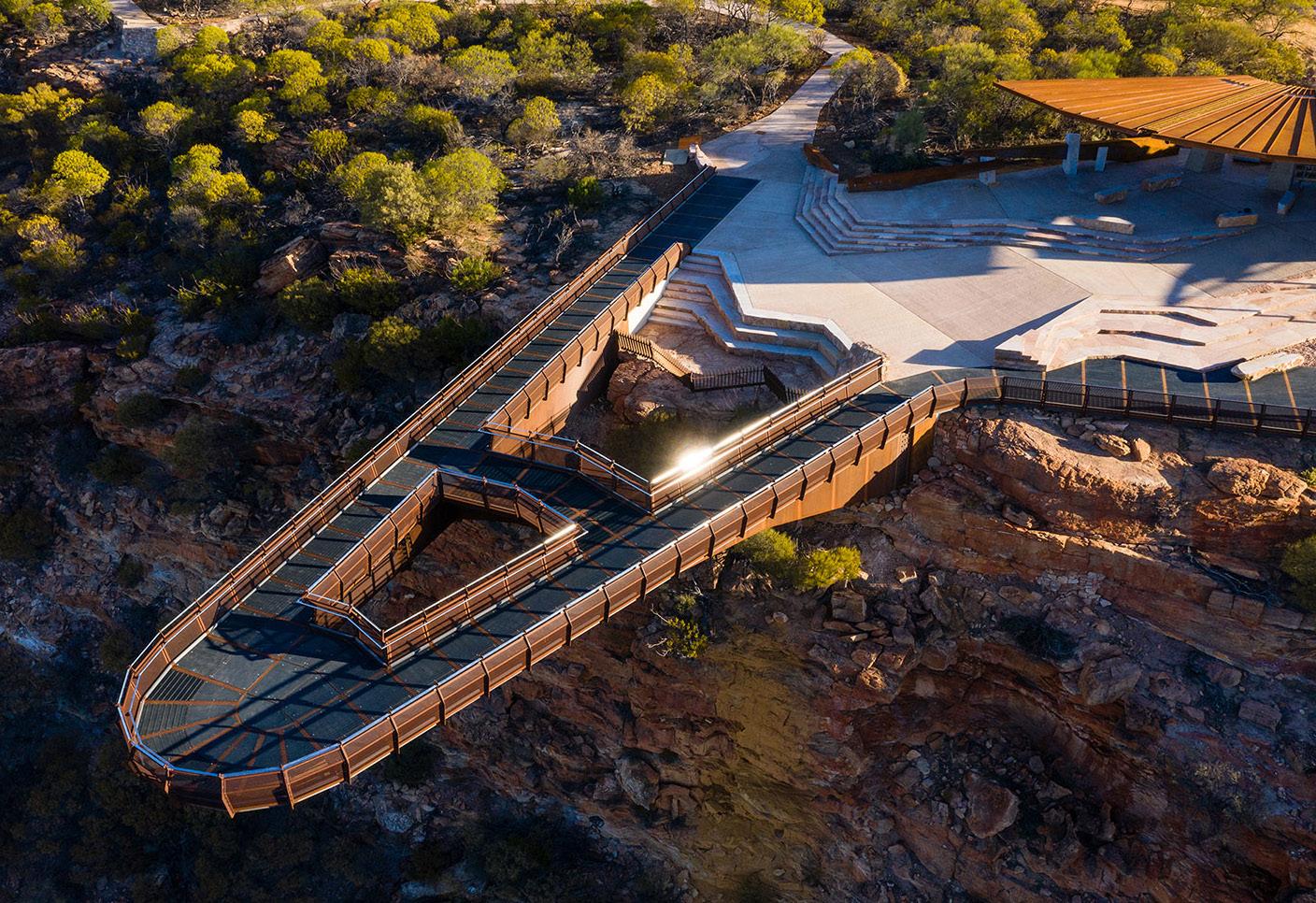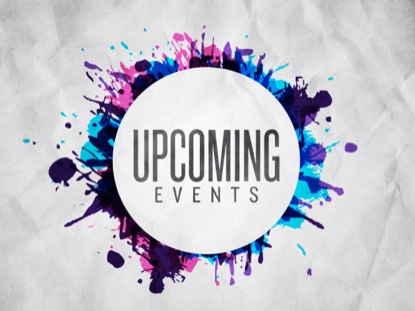 Events in Kalbarri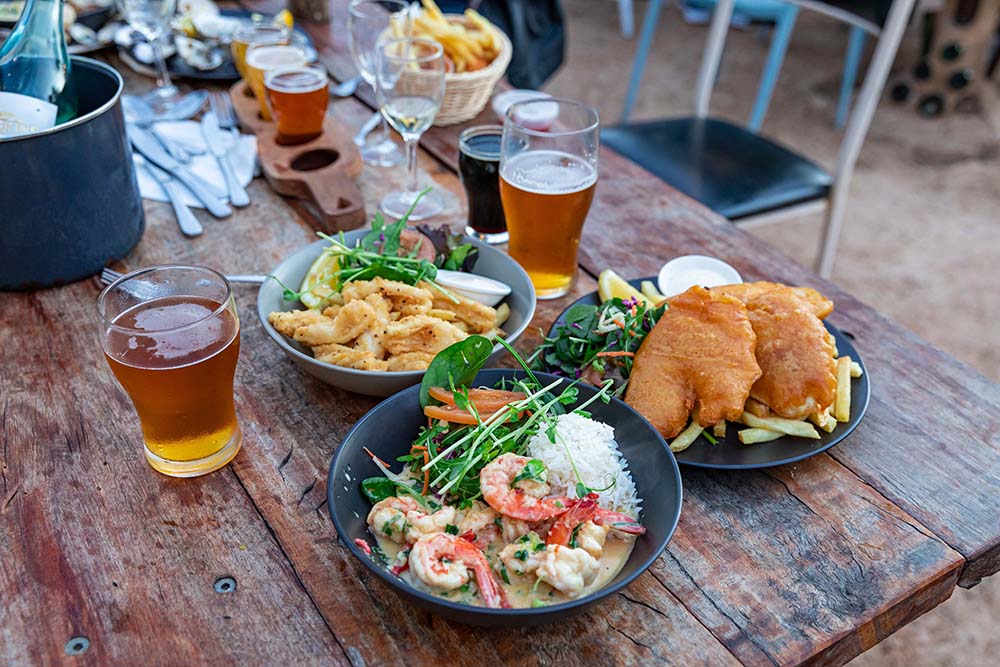 Where to eat in Kalbarri

TRAVEL INFORMATION: COVID19 - CANCELLATION POLICY
Kalbarri Accommodation Service will offer a full refund less the Booking Fee, Credit Card Fees and any applied non refundable third party fees should you have to cancel your booking due to COVID19 travel restrictions put in place by the WA Government which are stopping you from travelling to Kalbarri.

We can also offer to relocated your dates for another time if you would prefer.

Kalbarri Accommodation Service's normal cancellation policy applies to all other cancellations as per our
Terms and Conditions.


Latest Updates

Click here to view the latest restrictions on non-essential services.
The latest State guidelines for WA can be seen here.

For the latest information on travel restrictions, visit this website.

Contact
Kalbarri Accommodation Service has been serving Kalbarri and her visitors for over 20 years. With over 100 holiday rental properties, we can offer you the Best Priced & Largest Range of self contained holiday houses & units in Kalbarri.

We have something for everyone!

From BUDGET to DELUXE -

We can cater for Fishing Mates, Couples, Families even the family dog!

Gallery